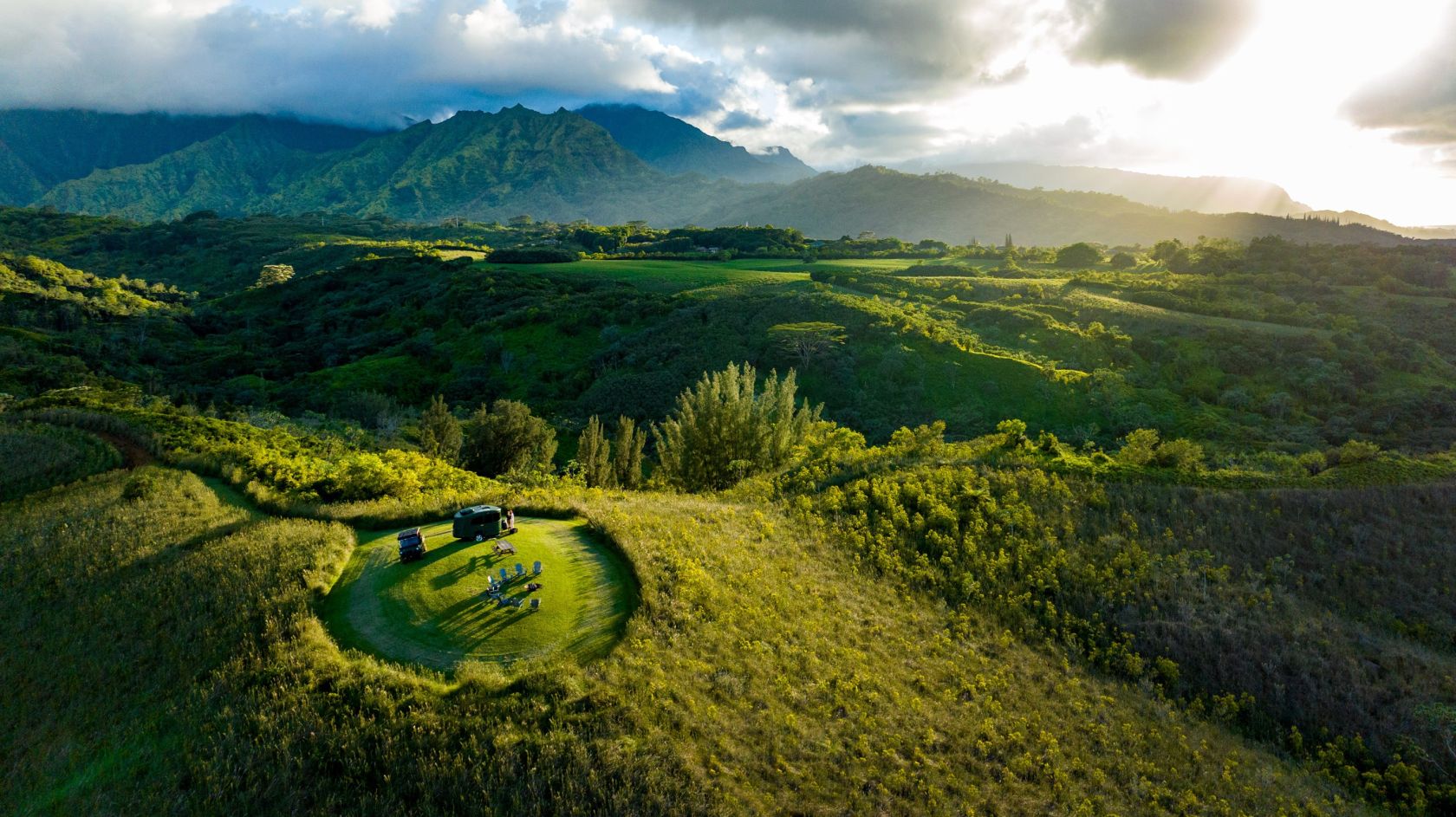 about north shore
preserve
A Discovery Land Company Community
Developed by Discovery Land Company, North Shore Preserve artfully incorporates the services and amenities you need for a healthy, fulfilled lifestyle.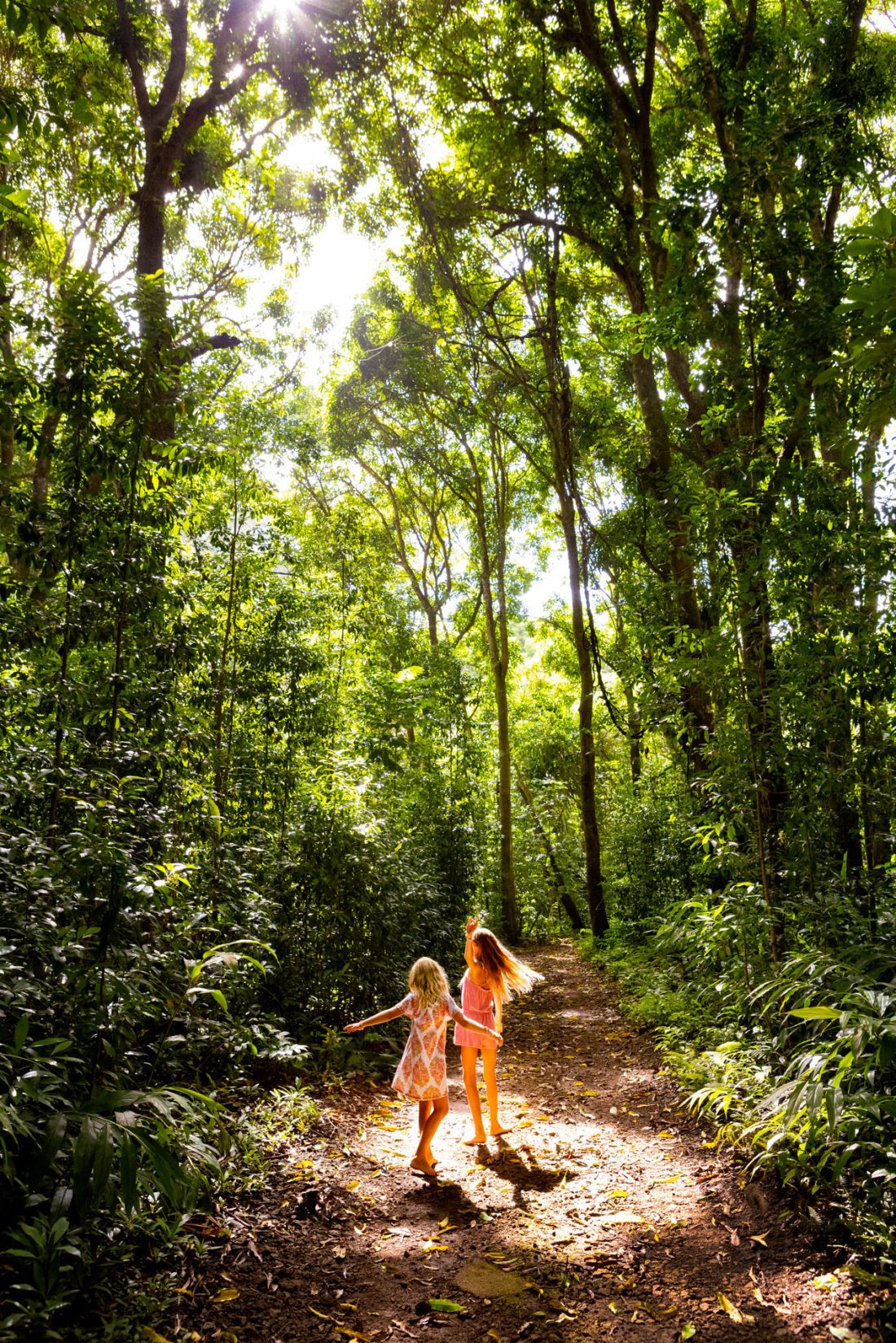 There is nothing more important than connecting with family. Whether hiking among waterfalls or exploring natural swimming holes, our team will take care of the details so you can focus on what matters most. Our vertical membership structure ensures that North Shore Preserve is a gathering place for the whole family for generations to come.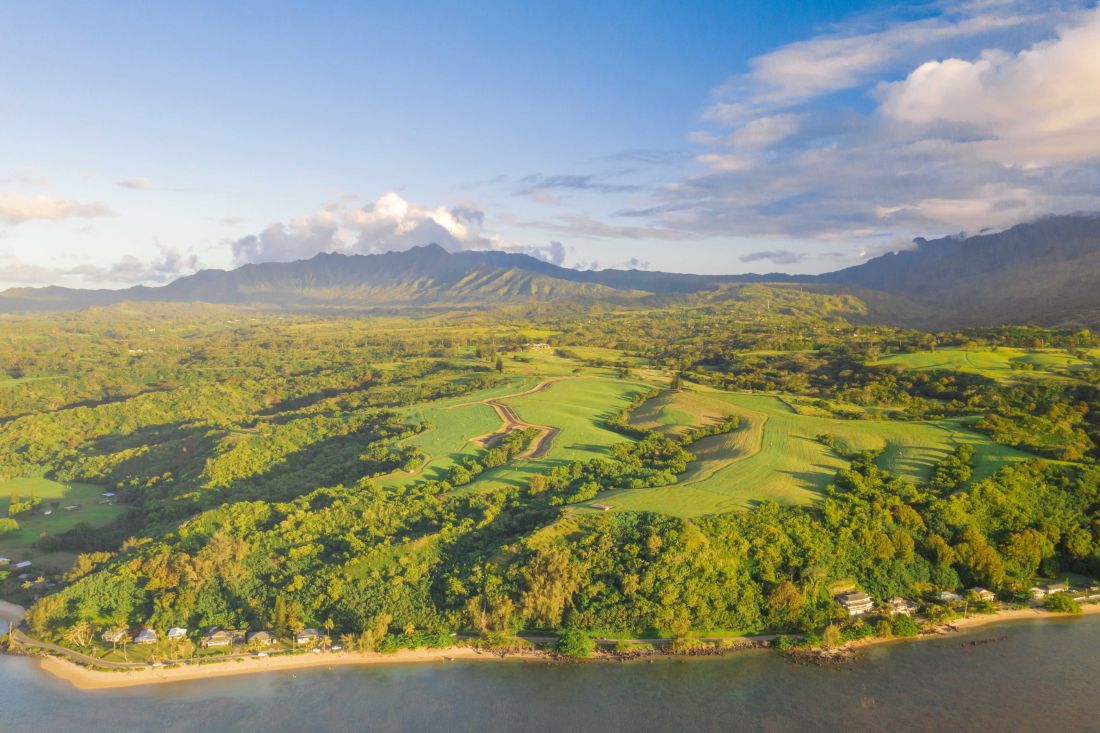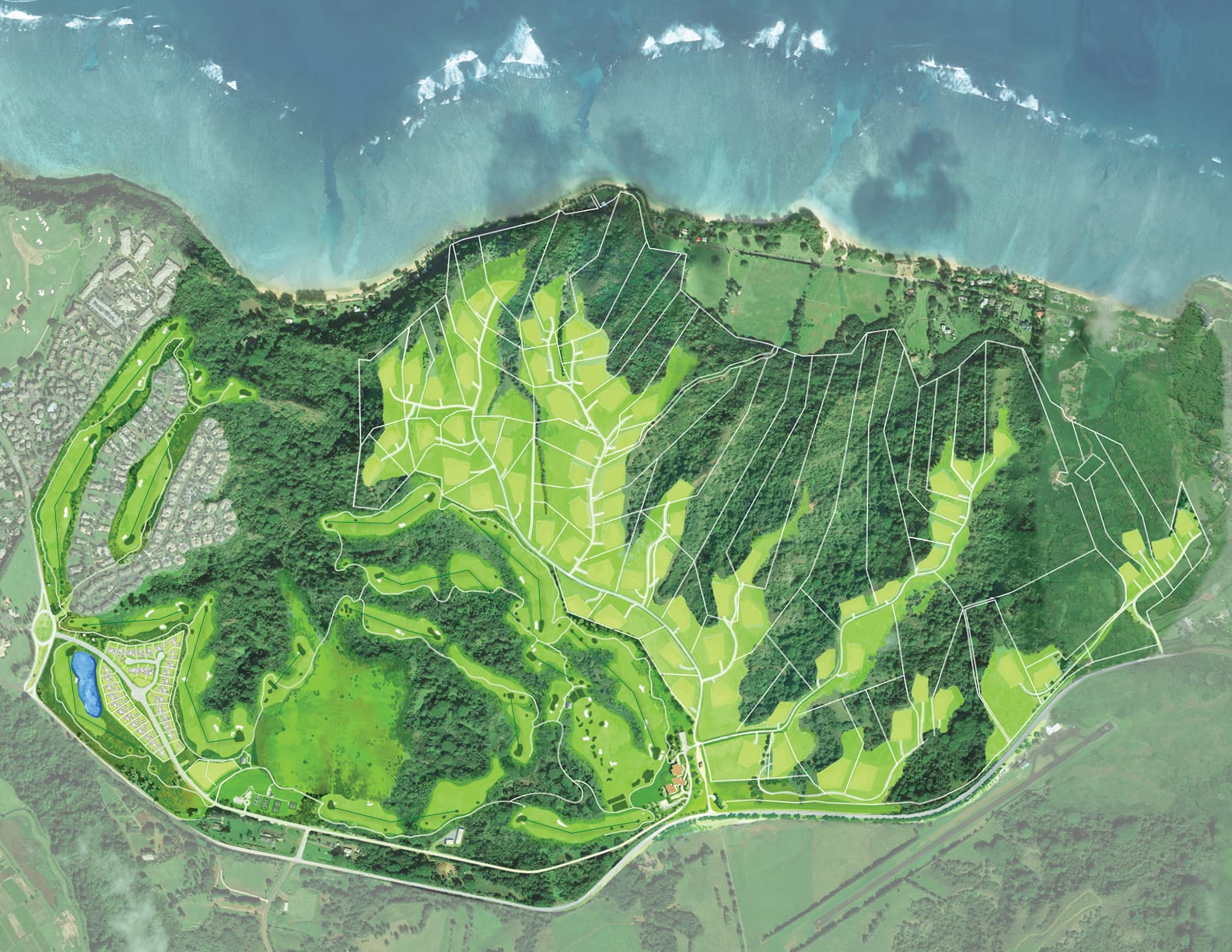 Golf Course
Play barefoot while stopping at comfort stations stocked with ahi burgers and mai tais.
Surf House
The Surf House is comfortable and casual. A place where you can surf all morning, then unwind with a beer and lawn games all afternoon.
Big House
The center of the preserve and home to a restaurant, bar, fitness center, game room and lounge spaces.
Anini Beach
Iconic and beloved, Anini is on the longest and widest fringing reef in the Hawaiian Islands, perfect for sandcastle-building, snorkeling, and paddle boarding.
Sports Courts
The sports facility features pickleball, padel, tennis, and basketball, and is set just behind one of the club's signature comfort stations.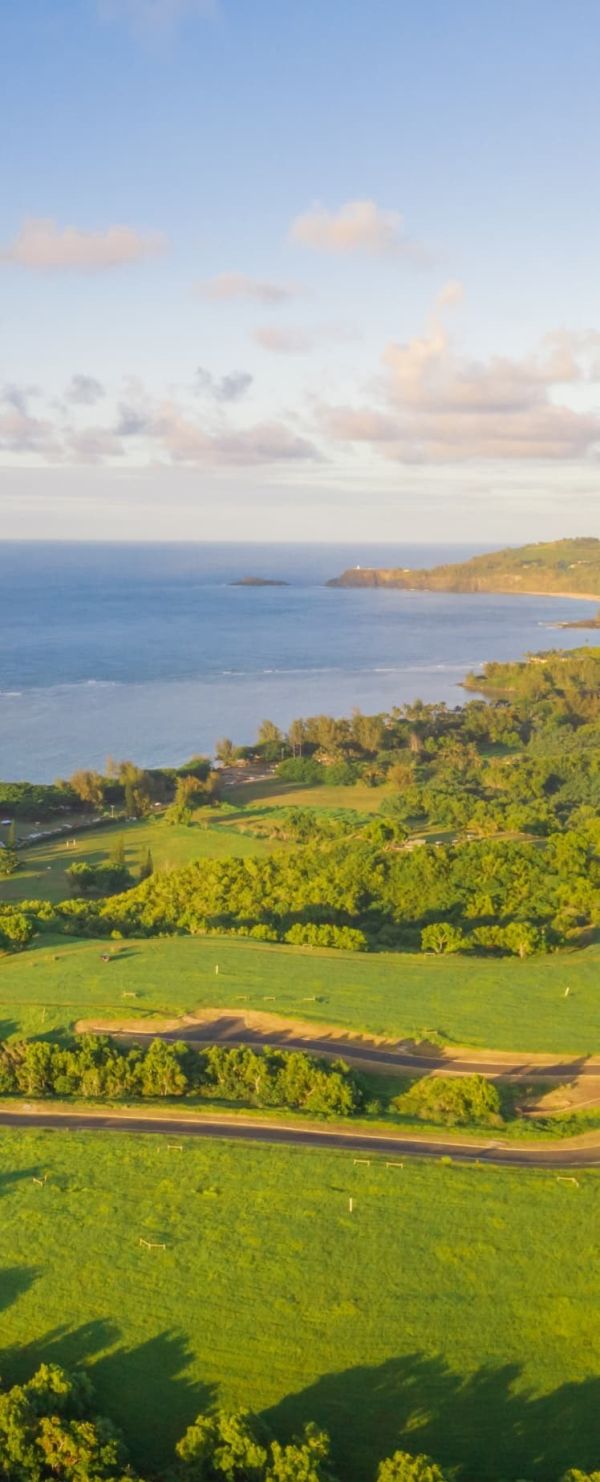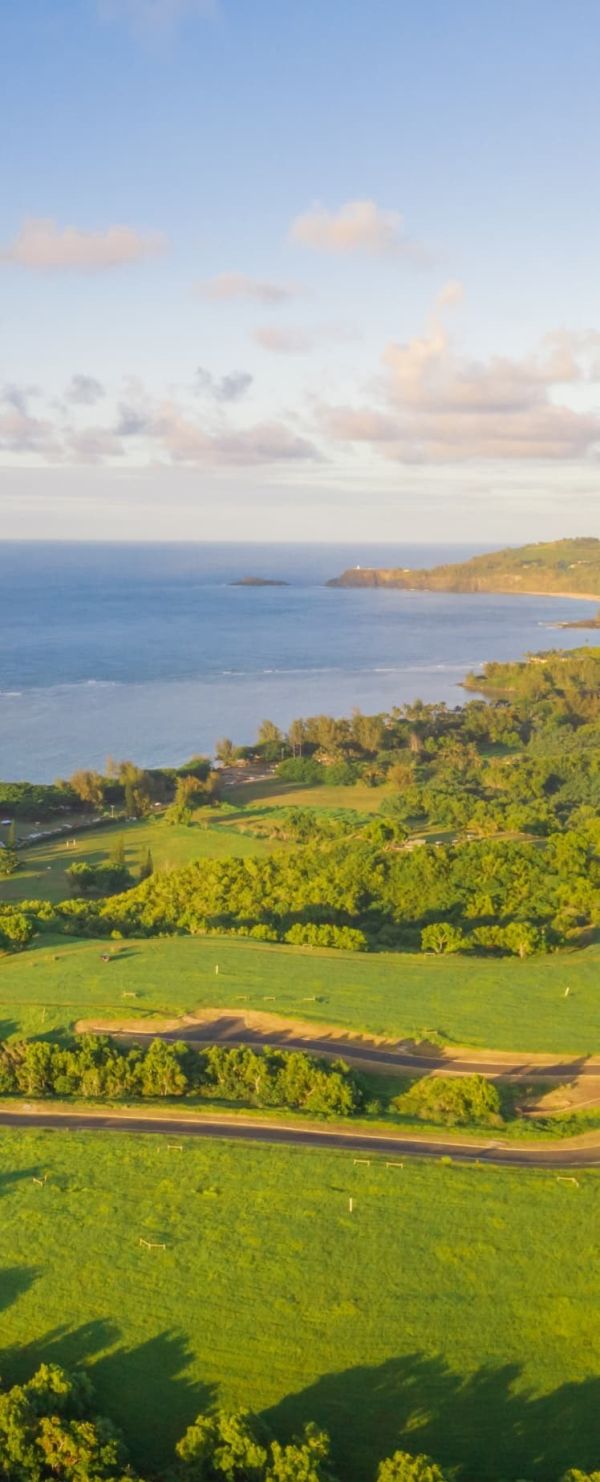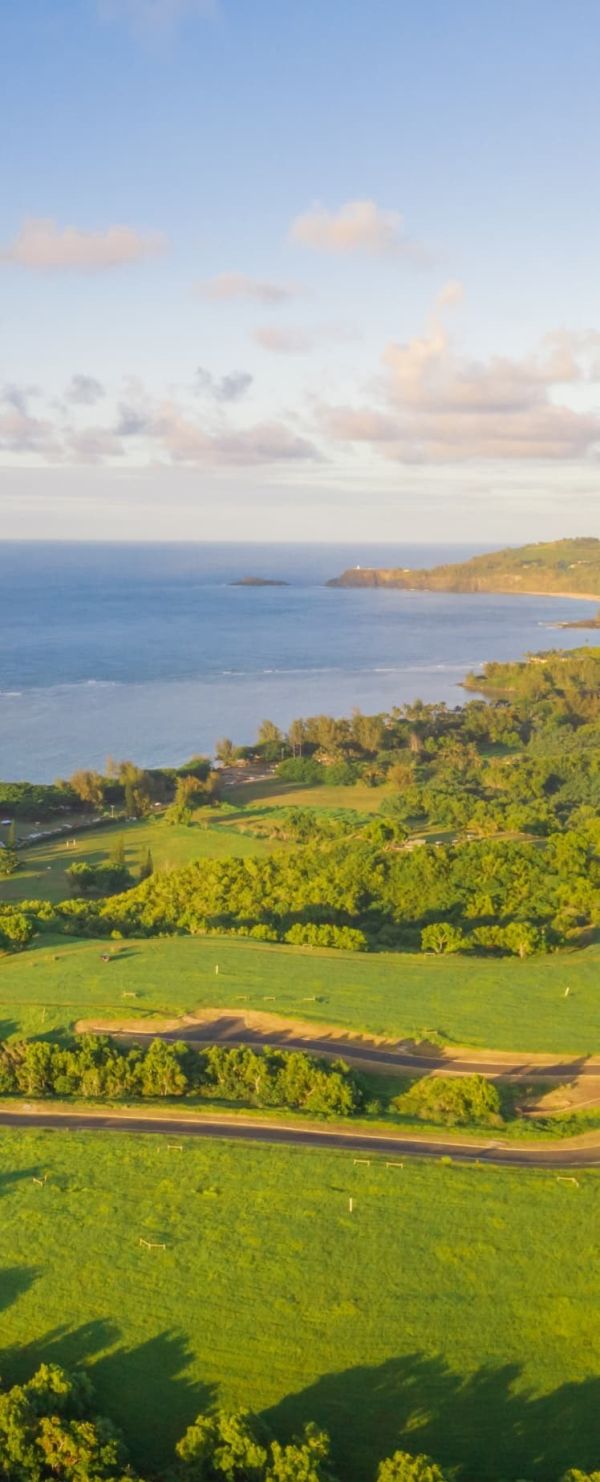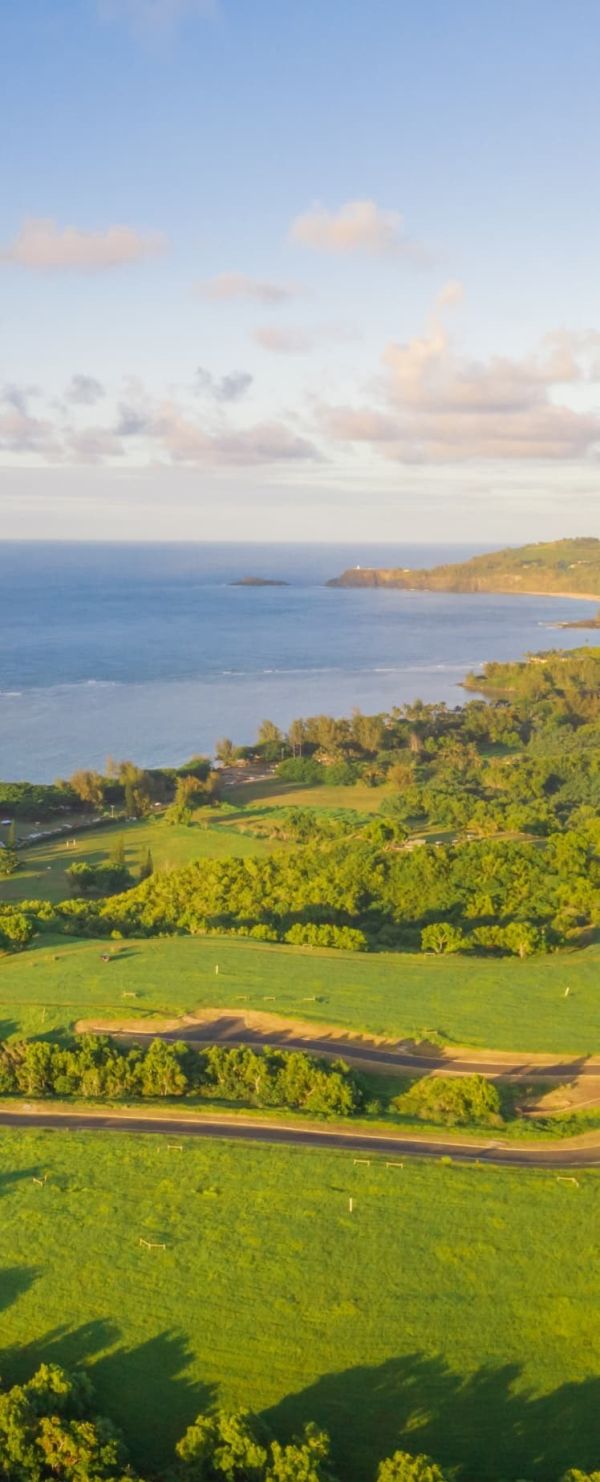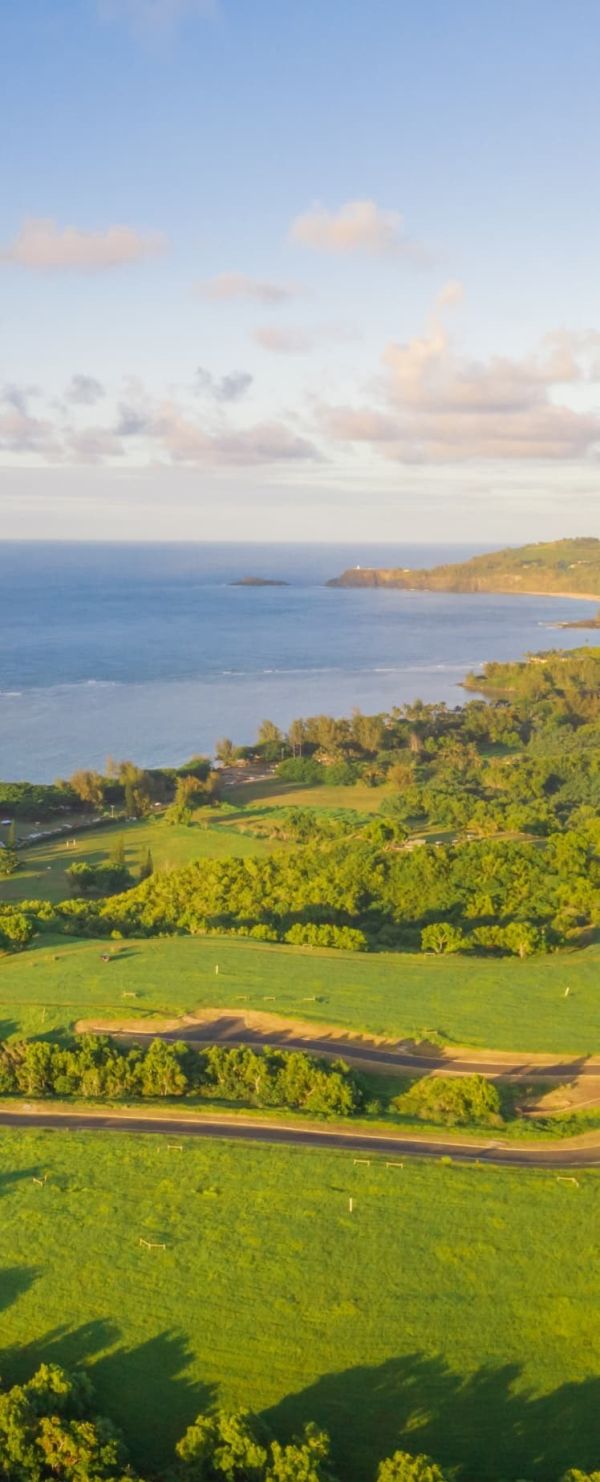 North shore
lifestyle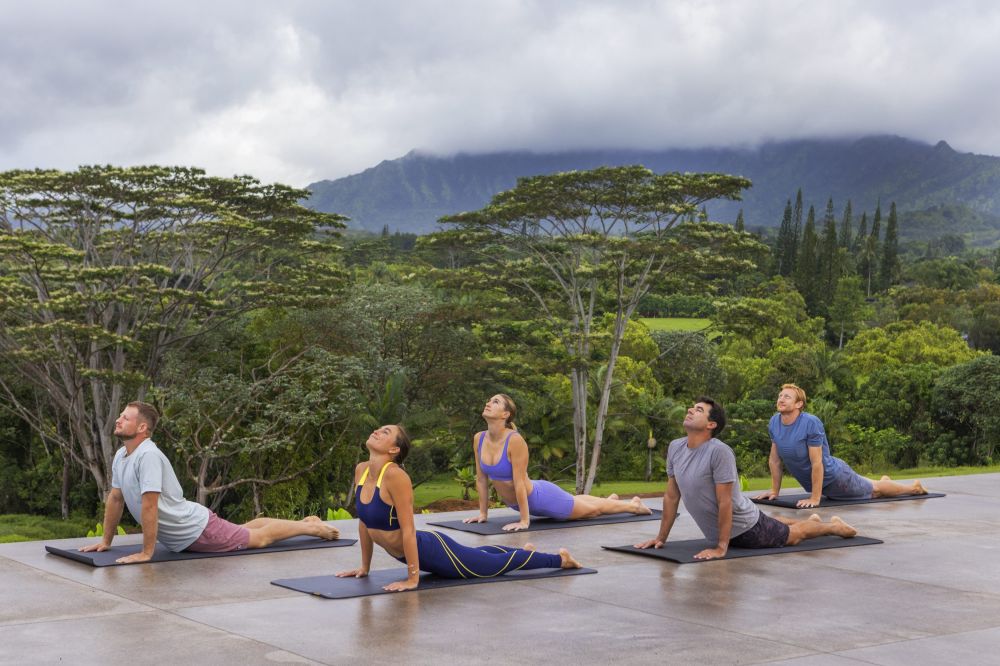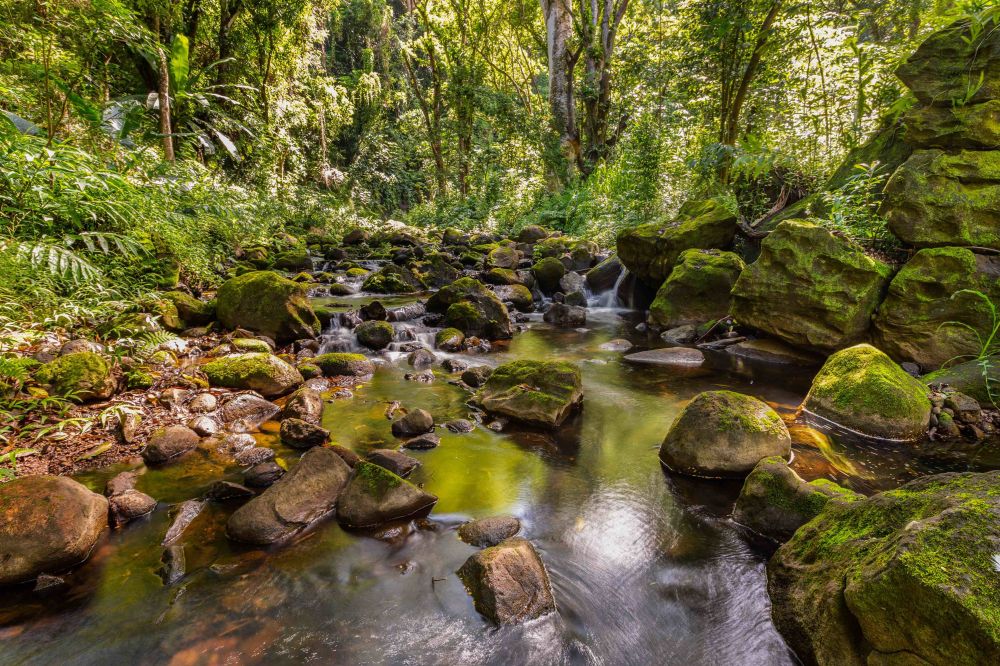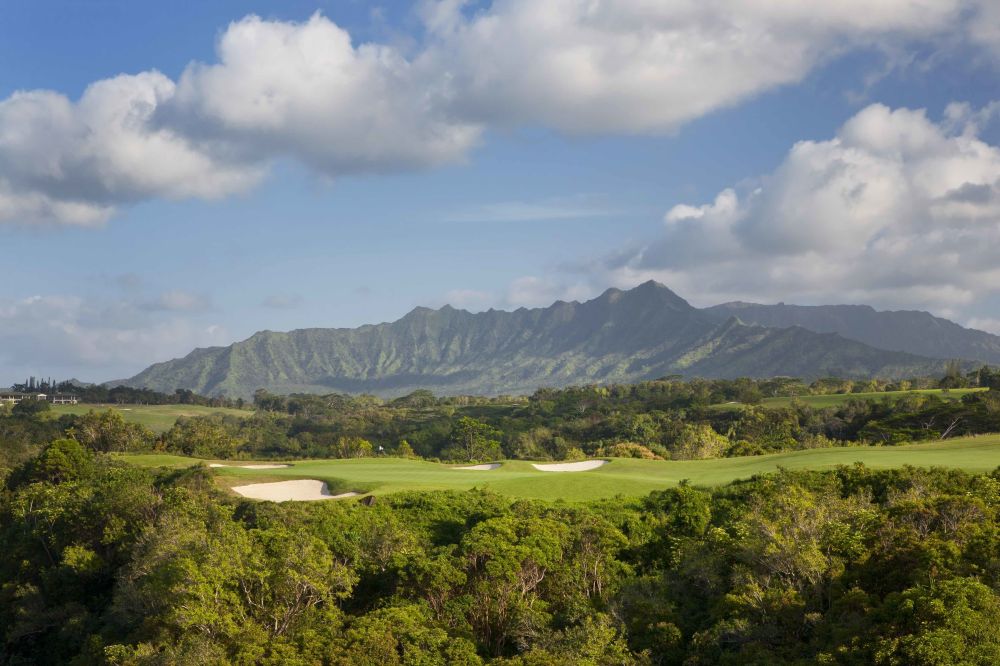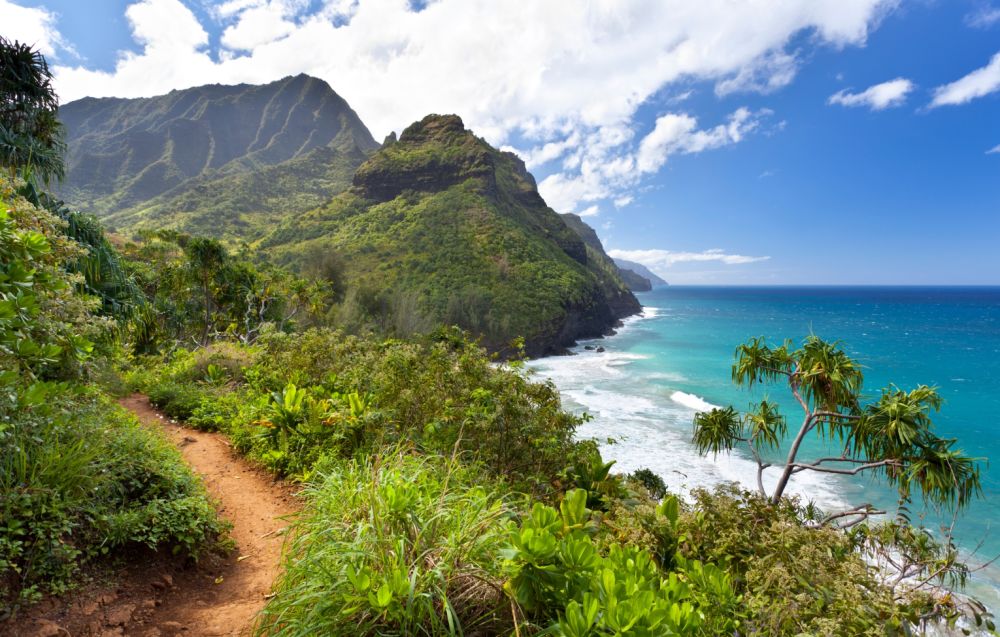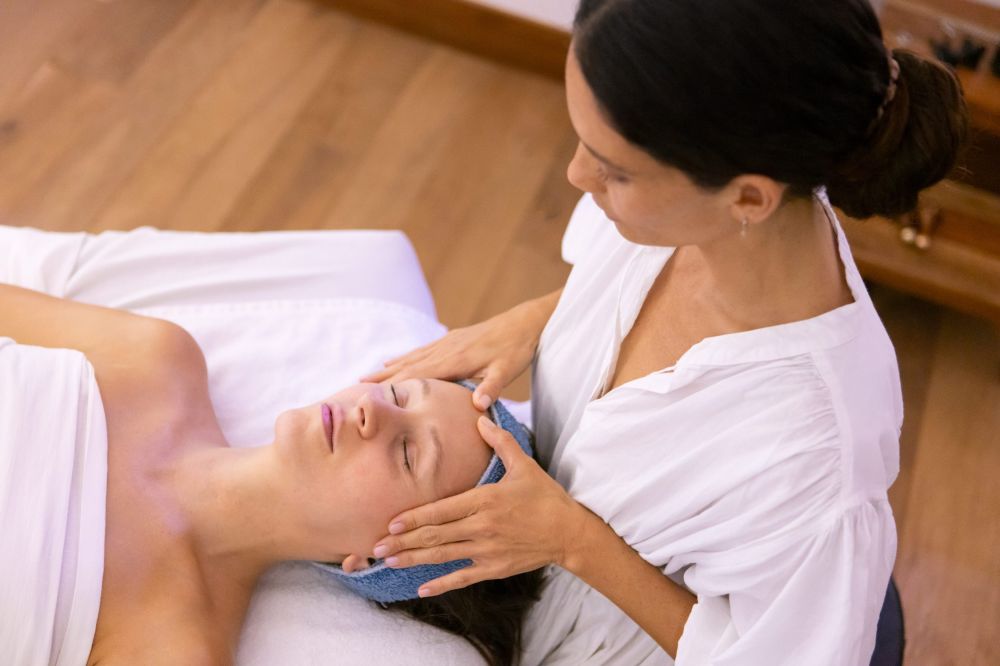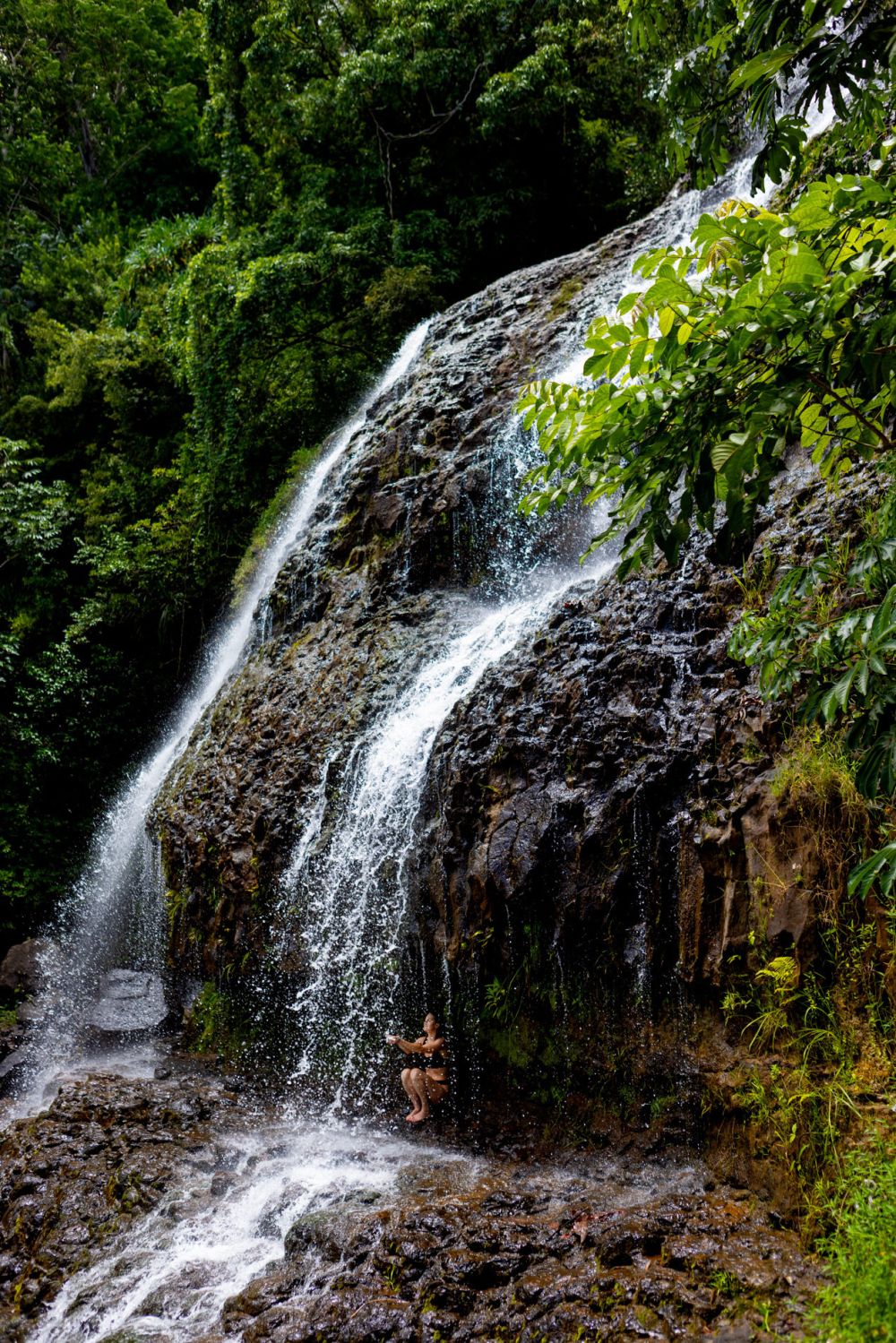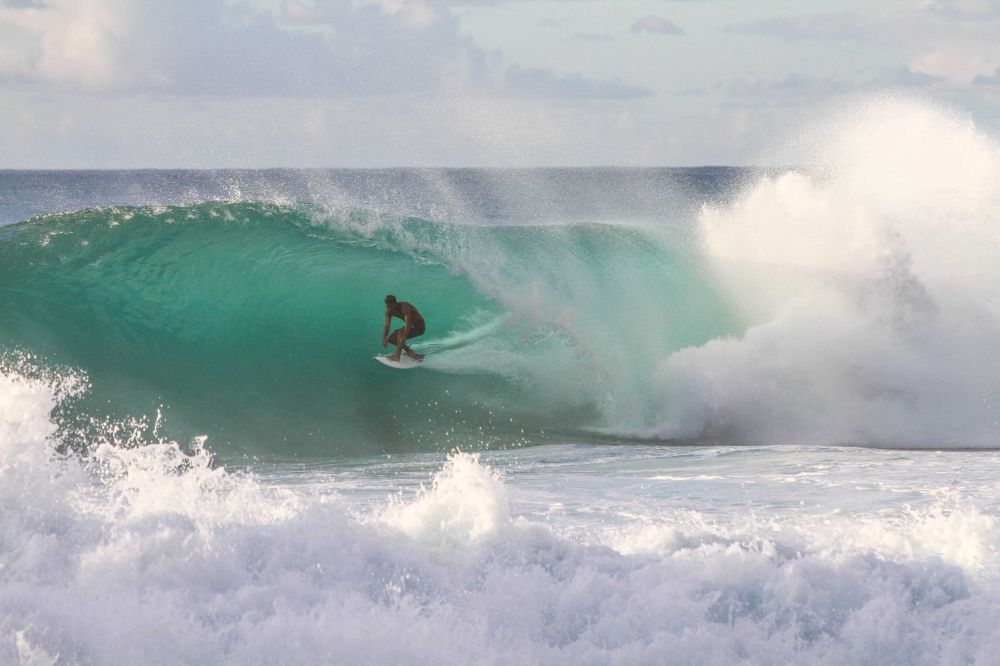 Destination:
North Shore Preserve
North Shore Preserve is accessible via air transportation. Commercial flights operate out of Lihue Airport located on the east coast of Kaua'i, a 40-minute drive away from North Shore Preserve. Private charters and planes can access the project through Princeville airport, located adjacent to the property.
San Francisco, CA
(Direct)
Getting to
us by air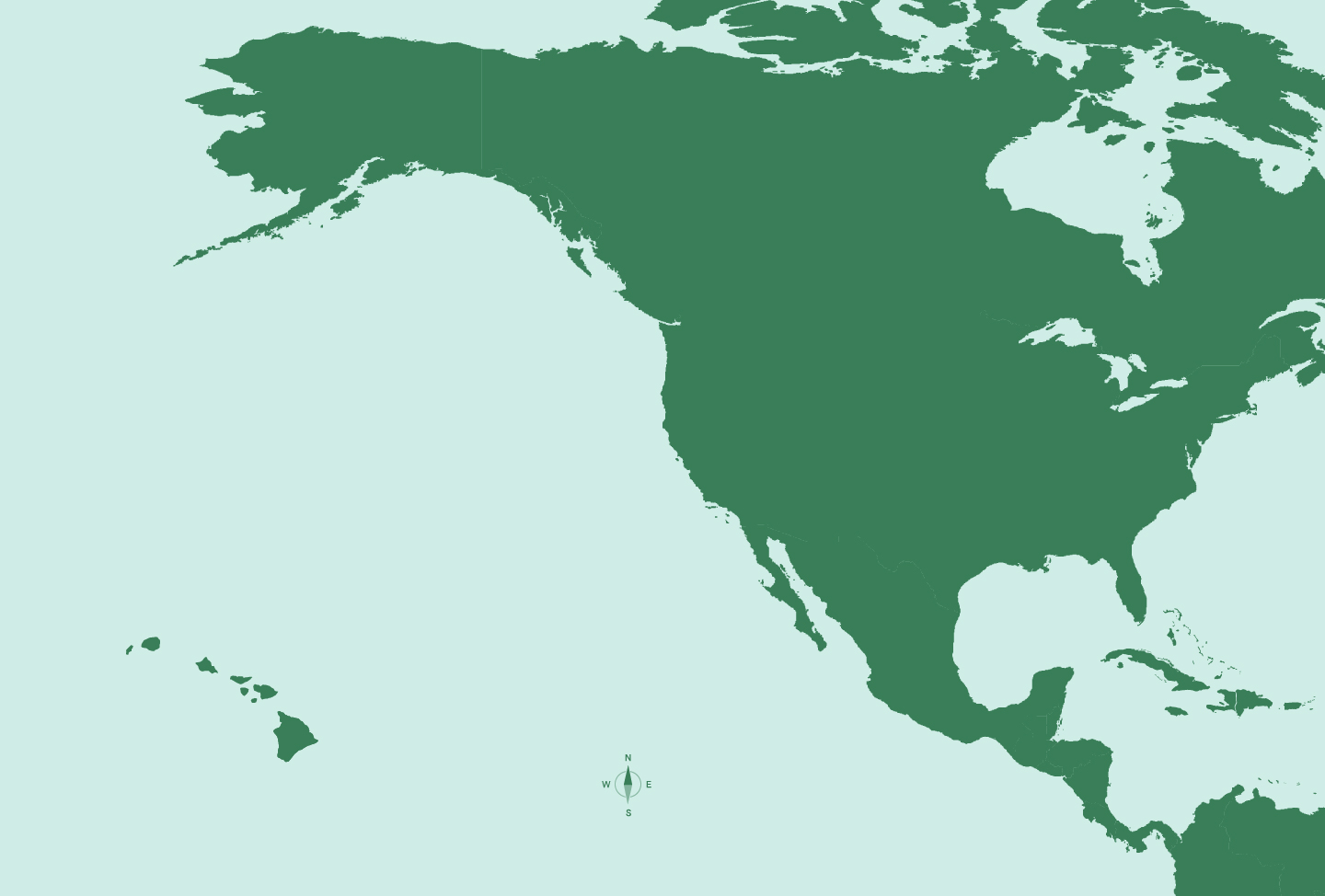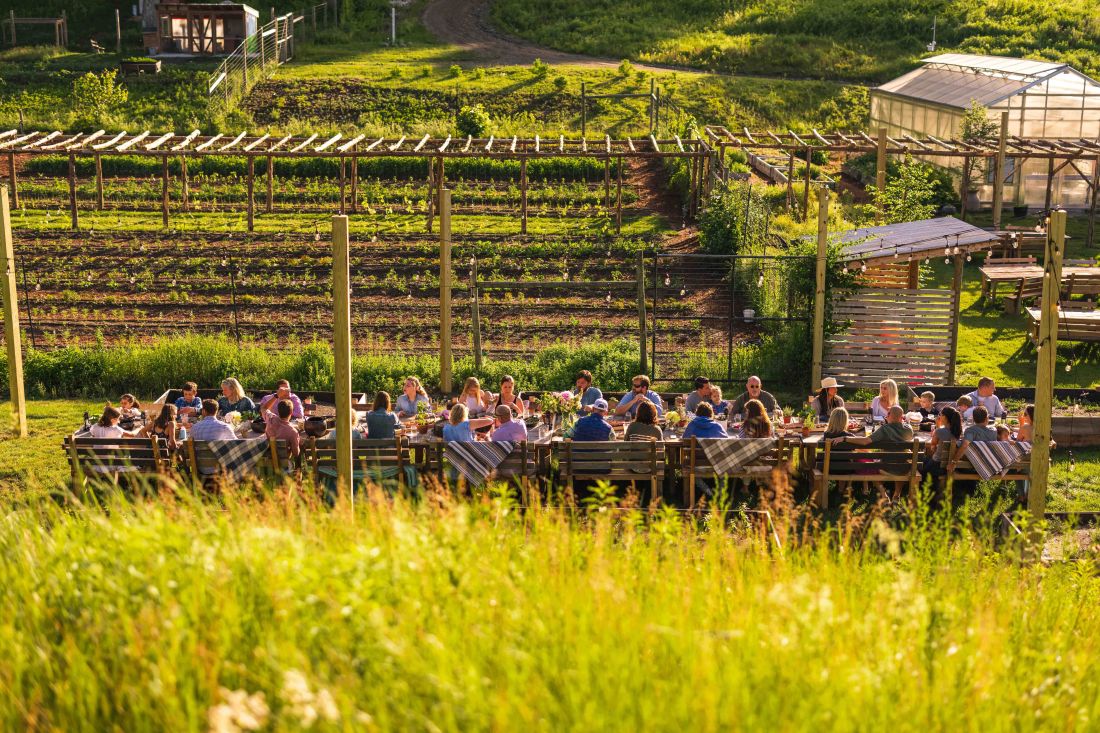 Discovery Land Company
North Shore Preserve is one of Discovery Land Company's more than 35 exclusive, members-only international communities. Michael Meldman founded Discovery Land Company in 1994 to develop unparalleled, low-density residential golf communities that welcome the whole family and surround them with nature.